As your loved one grows older, you may find yourself shouldering the responsibility for his or her care. Should your loved one's medical needs grow too extensive for you to handle alone; you may start to consider looking for a long term care to understand the elderly care. United Nations (2002) data predict that the percentage of Indonesians over the age of 60 will rise from 7 to 8 per cent of the population today to 13 per cent in 2025.  Comparable shifts in Europe took fifty years in the case of Britain and over a century in France. Not only is the speed of change remarkable, the scale of the Indonesian situation is mind-boggling. Due to a still rapidly growing national population, in absolute terms elderly numbers will increase by 300 to 400 per cent.
"With the growing number of elderly and no intention from the government to make the healthy elderly still healthy, I feel the calling to help them since 1988 and today we got help from Boehringer Ingelheim Indonesia to replicate the program that I've developed since 1988″, said Professor Luh Ketut Suryani when give the keynote speech during the Training on Trainee program at Puri Nusa Indah Hotel, Denpasar.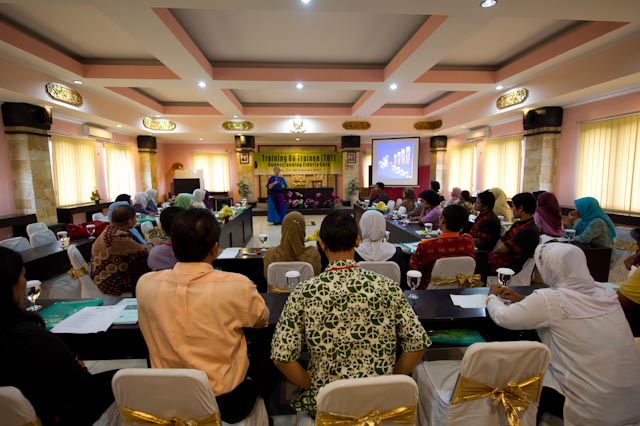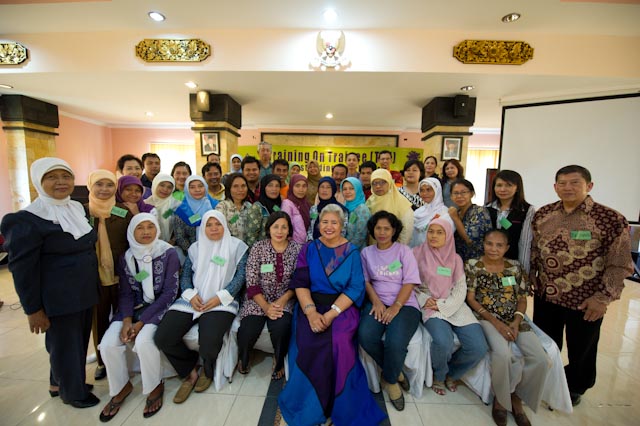 There were 41 participants attending the TOT. The participants came from Jarimatika and PEKKA foundation that has branches in many different areas in Indonesia. "We learned a lot today from Professor Suryani about elderly care and immediately we feel connection to our elderly and want to start the program right away", said Septi as the team leader from Jarimatika. The program last for 3 days with indoor and outdoor training to understand about elderly care in Bali and hopefully to be implemented in different areas in Indonesia with still hold on to their own culture background.