The rise of the spirit of unity, unity, and nationalism and awareness to fight for the independence of Indonesia, who had never appeared during 350 years of Dutch colonization is the spirit to fight for the unity of the ancestral land of Bali as the tops of the culture of the Indonesian nation.
"We want to remind people if we want Indonesia still stand we need to keep unity in diversity, and not using majority and minority as the tool to eliminate one ethnic", said Professor Luh Ketut Suryani with national fighting spirit to keep Balinese culture alive during the seminar that also invited Dr Shri AA Ngurah Arya Wedakarna WMS represented the youth group.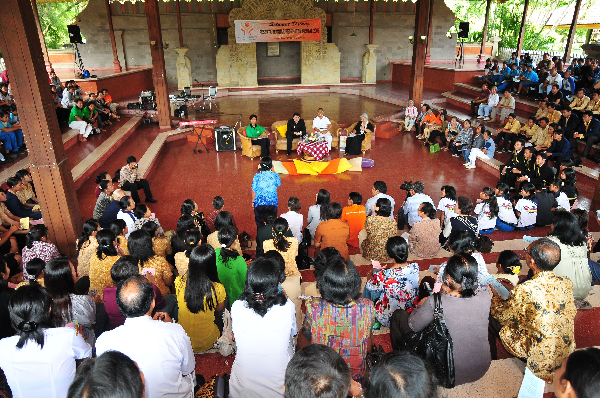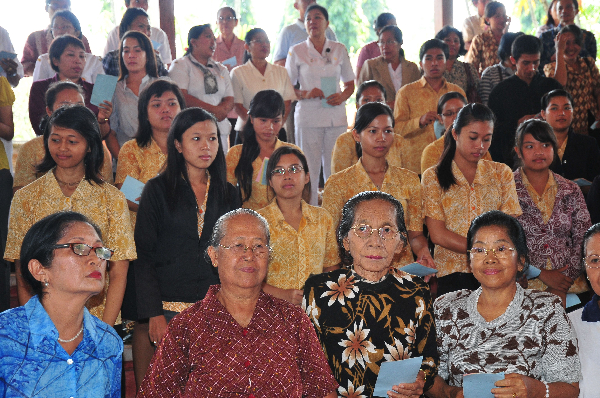 "This meeting should be our stand point to remembering our purpose to be independent as a country", add Dr Arya Veda as he agree to keep the Balinese culture still have their unique features.