As its graying population is increasing, facilities to accommodate the elderly remain scarce on the island of Bali.Around 10 percent of the island's 3.88 million population are now categorized as senior citizens, aged over 60 years.
"One-fifth of the 380,000 elderly people are in poor physical and mental condition, as well as being impoverished, it is time for Bali to develop an appropriate Senior Center to accommodate the needs of the elderly here, especially those who are neglected," said Professor Luh Ketut Suryani as the Chairwoman of Yayasan Wreda Sejahtera Bali that deals with the welfare of the elderly in commemorating the National Elderly Day 2012. Currently, only 5,500 elderly people across Bali are registered with the foundation, she said.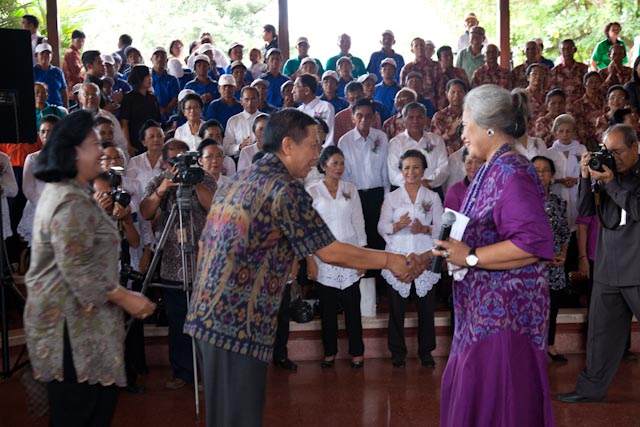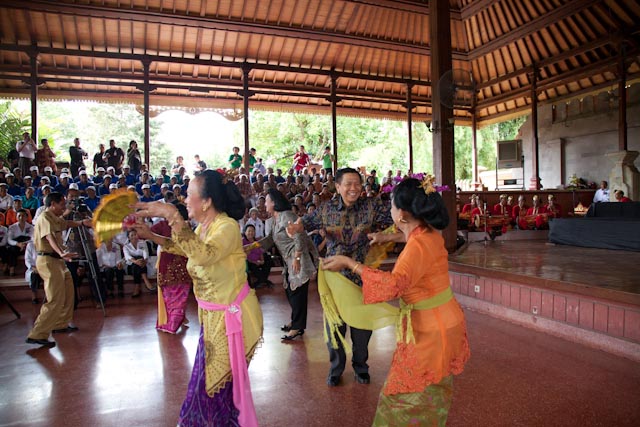 "The period of life when one is elderly is one of the most delicate times for any human being to go through. They are facing great changes in their physical and mental state that may lead to depression," Suryani explained.
Dr. Cokorda Jaya Lesmana, another psychiatrist, identified several acute problems faced by this group of the population. "The majority of senior citizens all over the world may face similar problems — deteriorating health, malnutrition, lack of shelter, fear, isolation, boredom, non-productivity and financial incapacity." The doctor further explained that aging is the life-cycle stage in which the human capacity to think, act, relate and learn starts to falter and deteriorate. "Aging also causes illnesses, such as loss of memory, immobility, organ failure and poor vision, all of these critical dysfunctions could cause old people to live a lonely and miserable life," he said.
Governor Made Mangku Pastika admitted that the provincial administration had done little to improve the living conditions of senior citizens. "The government is now refurbishing the nursing home in Gianyar," he said.